who we are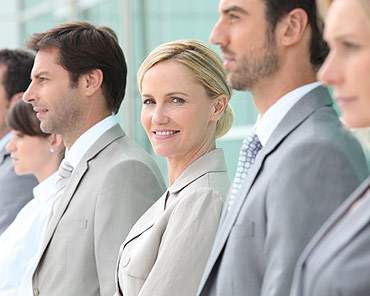 Founded On Experience
More Than 45 Years Experience
Founded in experience, Bayse Benefit Advisors in conjunction with Health Rosetta principles, specializes in partnering with organizations that are challenged by ever-increasing healthcare expenses. The healthcare industry is filled with bloat (middlemen taking money from your organizations). The estimated amount is about 40% of your healthcare cost. How would it feel to retain 20 to 40% of what you are currently paying for healthcare? What is that figure? If I told you, that it is possible with little or no change in benefits, would it be of interest to you?
That is what Bayse Benefit Advisors does. We assist organizations in taking back money that would otherwise be taken from you.
We are honored and excited to let you know that Alan Bayse was selected as one of 150 Benefits Advisors in the country to be accepted to the Health Advisor Program. In recognition of his work to better manage our clients health benefit spend. This membership provides Mr. Bayse access to experts, solutions and strategies other companies have used to more effectively manage their health benefits quality and cost.

Why people choose us
EXPERIENCE

in Self-Funding

Flexibility, transparency and simplicity are three reasons for considering a self-funded plan. We have been in the self-funded arena for over forty years. Mr. Bayse established membership in the "Self-Funding Academy" early in the 90s and become a Registered Health Underwriter and a Chartered Benefit Consultant under the National Association of Alternative Benefit Consultants.

INNOVATIVE SOLUTION

to Your Healthcare Program

Health Rosetta Principles. Health Rosetta combines the most knowledgeable people in healthcare industry with the most successful companies nationwide in controlling their costs. Hence, we have plans that are proven and are already successful throughout the country.

TECHNOLOGY

Make Your HR Department Happy

Chances are your HR Department has been working desperately to keep up with compliance issues, especially 1094s and 1095s. We can help you with this and much more. We can provide you with a dashboard, call center, COBRA, enrollment, and online enrollment assistance. That is only a few. Let us show you how our organization can reduce your HR work load by 50 to 60 percent and in most cases without any additional cost to you.